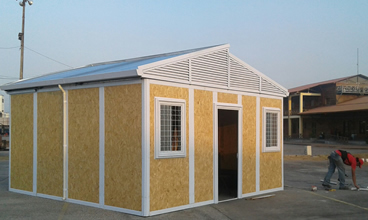 Prefabricated Building System
We construct Modular Cabins, Sectional Prefabricated homes which are constructed offsite and transported to site. If you are thinking to get portable cabins for your offices, schools, institutes or construction sites etc. Northstone Shelters can turn out to be the one stop destination to consider.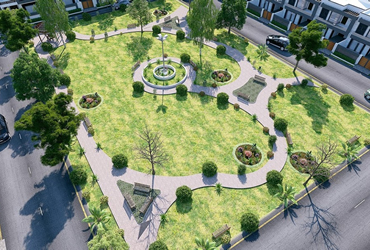 Architectural and Urban Planning
Northstone Shelters is a multi-disciplinary organization of licensed architects, mechanical and electrical engineers, and environmental service specialists. We provide a wide variety of architectural services such as schematic design, design development, facility assessment, preparation of construction documents.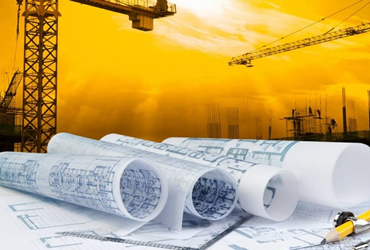 Civil/Structural Engineering
Northstone Shelters Performs civil engineering duties in planning, designing, and overseeing construction and maintenance of building structures and facilities, such as roads, railroads, airports, bridges, channels, dams, irrigation projects, pipelines, power plants, water and sewage systems and waste disposal units. It also include architectural, structural, traffic and geo-technical engineers.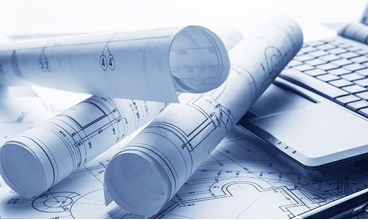 Mechanical & Electrical Eng. Design
All aspects of our electrical and mechanical work are drawn out in advance. This is to ensure that our clients get to see the full plan before we get started. Electrical and mechanical plans allow for a more thorough view of what the finished products and services will look like. Being able to use our premier drafting services can ensure that additional works doesn't have to be carried out once the project is completed.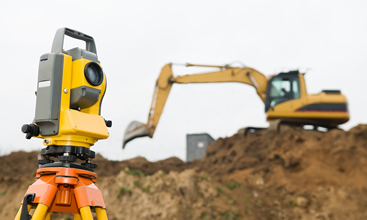 Land and Civil Engineering Survey
We have over the years ensure that our clients use a survey plan to understand the project they are about to embark on. This is to ensure that they aren't surprise with any features of their new property. Furthermore we have used our survey plans to help solve boundary disputes and have also ensured that our client get it right at the selling end.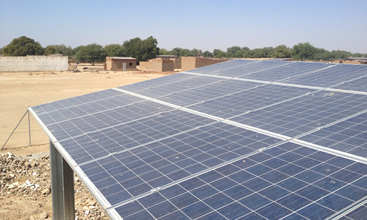 Northstone Shelters have carried out many rural electrification projects with the use of renewable energies or hybrid systems to improve individual quality of life. This is to facilitate community services such as health and education (consumption use) and enable business entities to carry out professional activities (productive use) for rural populations. All of these benefits are possible without creating unintended negative consequences for local ecosystems and the global climate.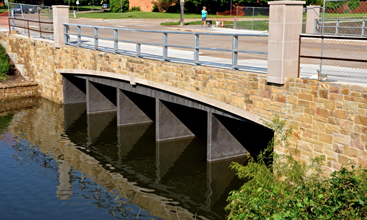 Northstone shelters have adapted subsurface drainage systems to serve as sub-irrigation or controlled drainage system which have led to field-scale benefits such as promotion of soil bacteria activity, less surface runoff and reduced soil erosion on drained land. In general, we have use our drainage systems to add land value and increment in land productivity.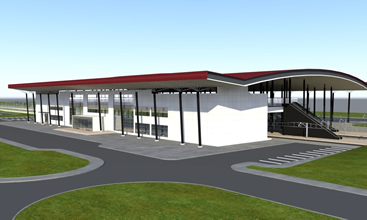 Commercial & Industrial Structures
Our professional teams of builders and installers will work to ensure that your structure is built to the highest of standards. Northstone Shelters have over the years maintained the strictest compliance of all building regulatory bodies to ensure that our structures are safe abort for industrial and commercial purposes.